Webinare & seminare
Besondere Aufgaben brauchen besondere TRAININGs
The limits of my language are the limits of my world. ‒ Ludwig Wittgenstein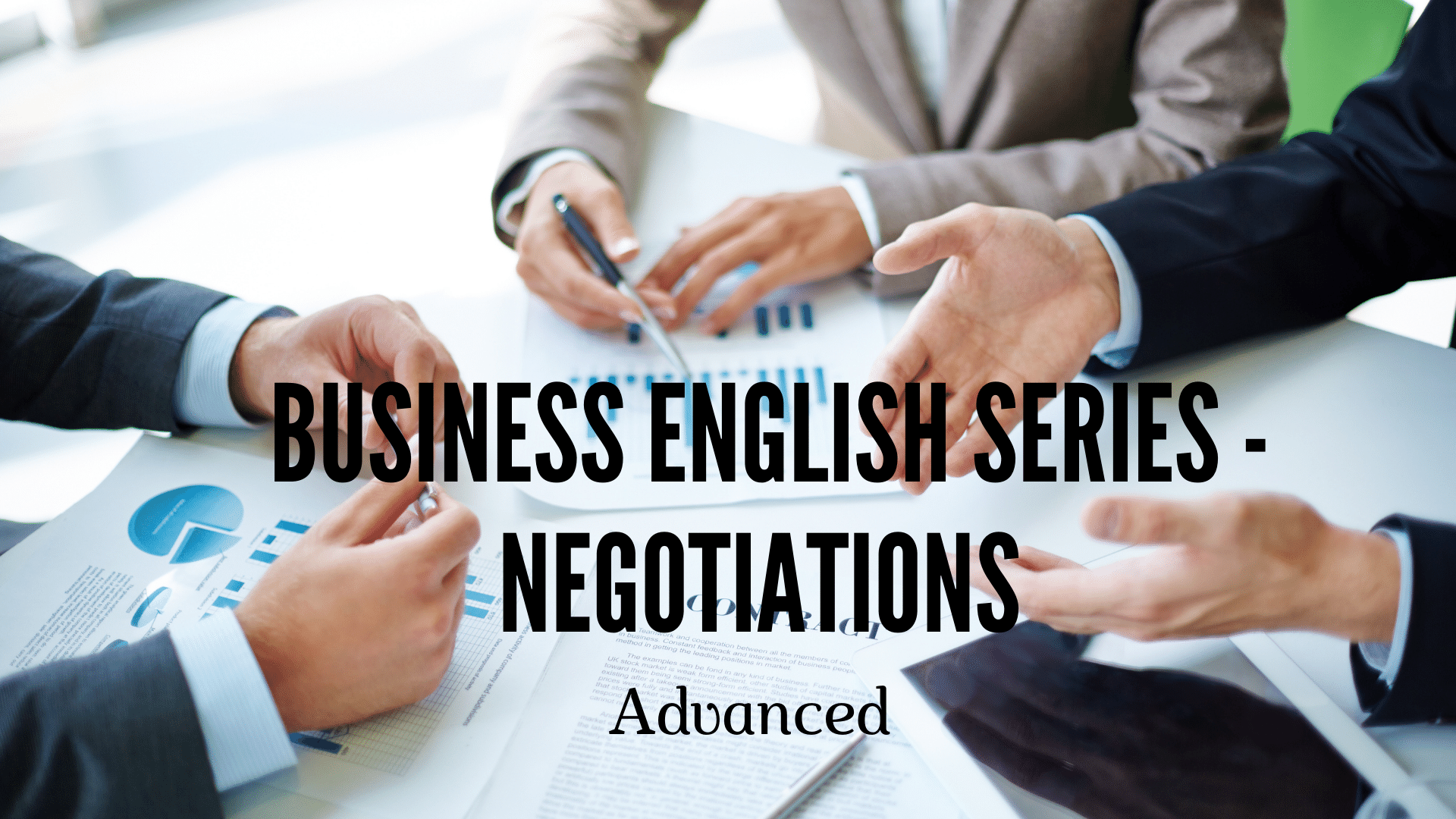 Business English Series - Negotiations (Advanced - B2+)
How important is it to you to make a good impression, get the best conditions and close the deal? This course is for those of you interacting either with international customers or negotiating deals internationally. Discover what nuances in Business English make a difference and learn what language usage will help you to reach your goals faster.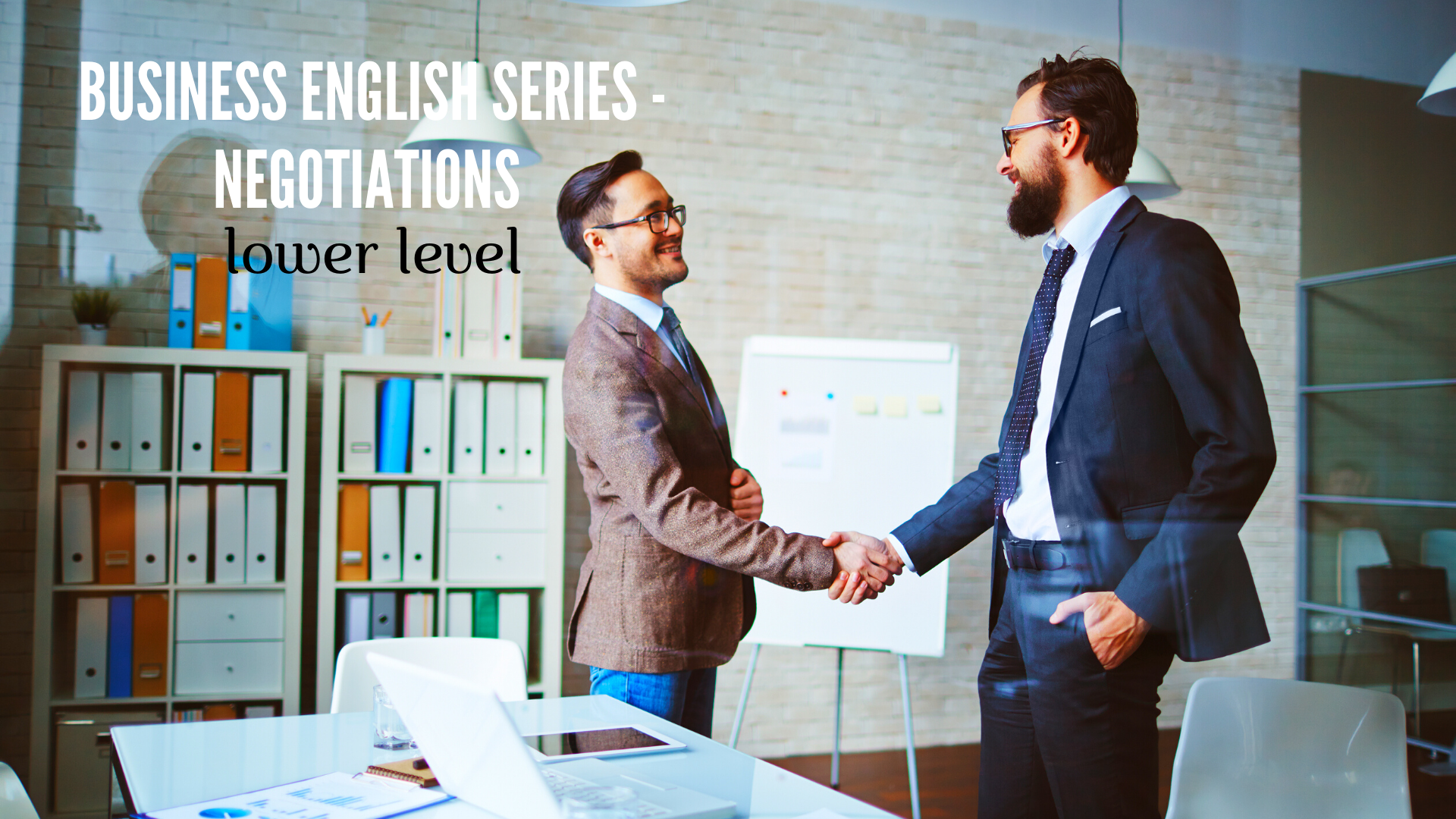 Business English Series (lower level - A2+)
Your content goes here. Edit or remove this text inline or in the module Content settings. You can also style every aspect of this content in the module Design settings and even apply custom CSS to this text in the module Advanced settings.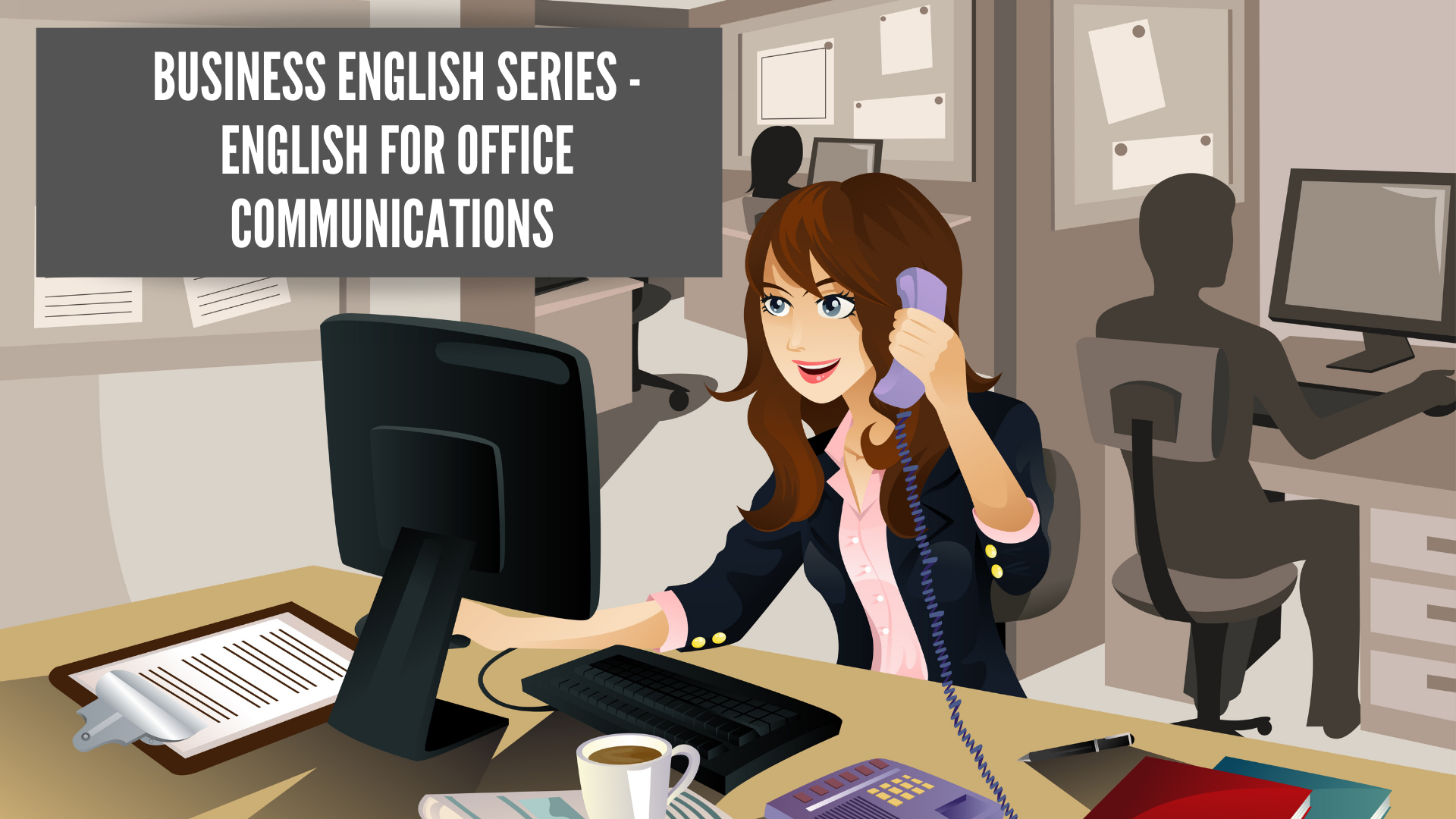 Business English Series - English for Office Communications
Heute müssen persönliche Assistenten und Sekretärinnen die rechte Hand ihrer Chefs sein. Wenn Ihr Business-Englisch zwischen A2 und dem Ende von B1 liegt, dann ist dieser Kurs genau das Richtige für Sie, um all die E-Mails und internationalen Telefonate zu bewältigen und selbstbewusst Termine zu vereinbaren.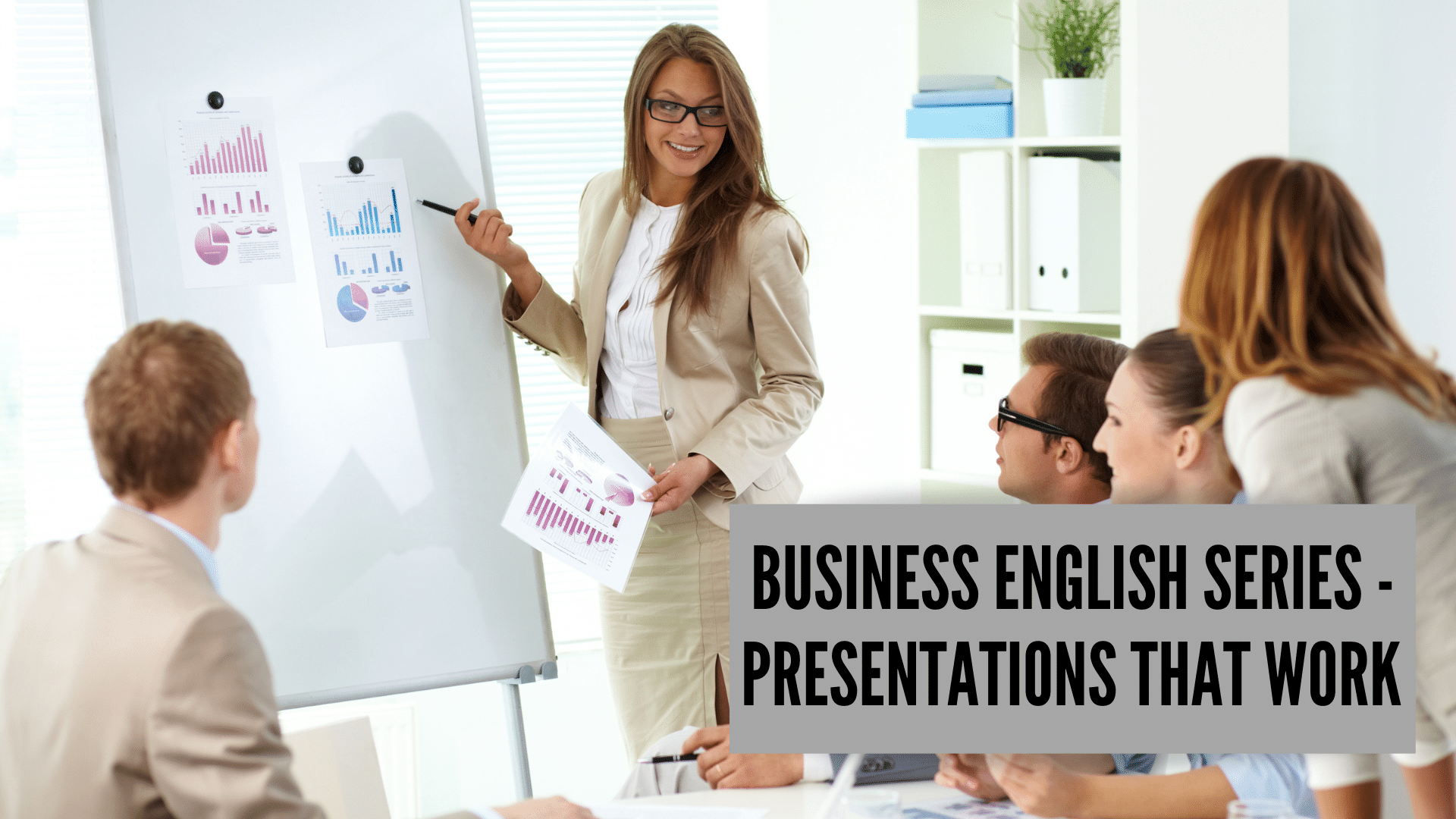 Business English Series - Presentations that work
How many bad presentations have you been to? Was it because the subject was boring or could the presenter have been better? We look at the kind of language needed to give a Business English presentation to international customers – structured, well-written and guided  -in language which is easy to use but which will leave a good impression.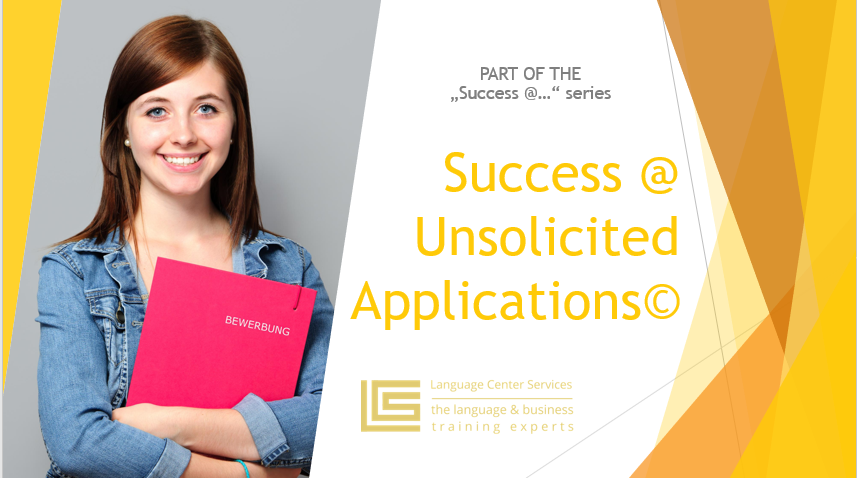 Success@Unsolicited Applications
With unsolicited applications you have no job description to go on. it is then very difficult to know what to write to the company you really want to work for. In this course, you learn where to look for the information you need, how to make contacts to people who might be able to help you and how to spotlight your application, making the recruiter sit up and take notice.
.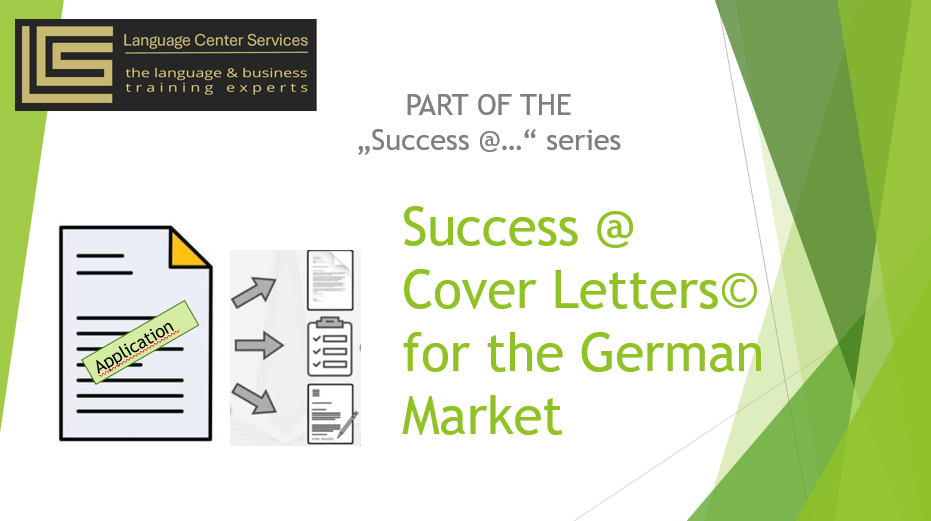 Success@Cover Letters for the German Market
Have you ever thought of just how much opportunity your cover letter offers you? Should you be able to make a good impression with your CV and your cover letter, you will be able to show the recruiters just who you are and what you are capable of a the interview, …. but first of all you need to get an invitation. Your cover letter could be informative, intriguing and may evoke interest in the recruiter – learn how in this course.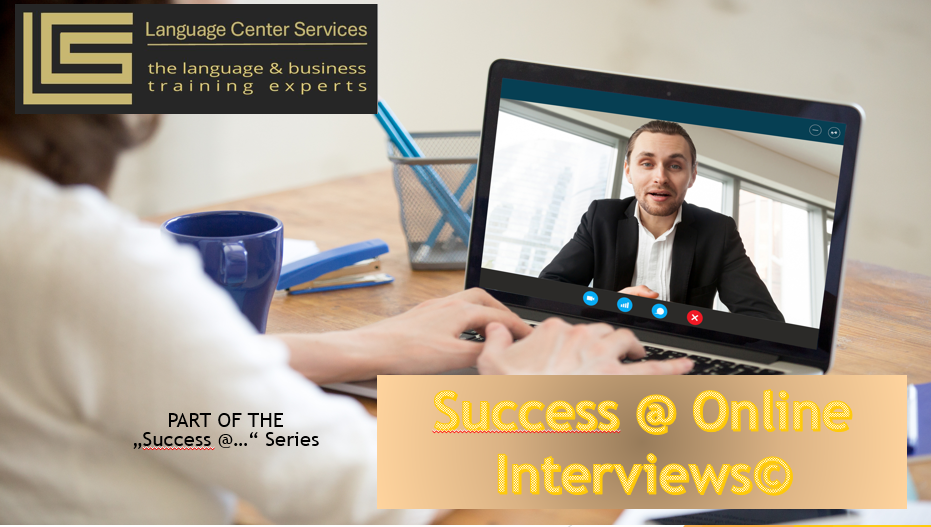 Success@Online Interviews
Your CV and your cover letter have caught the eye of the recruiter and now you have a date for your online interview. This course shows you just what to prepare in advance, what to prepare on the day of the interview and how to make the most of this opportunity. You will also find out how to 'sell' your product – YOU – and convince the interviewer that you are the right person for the job.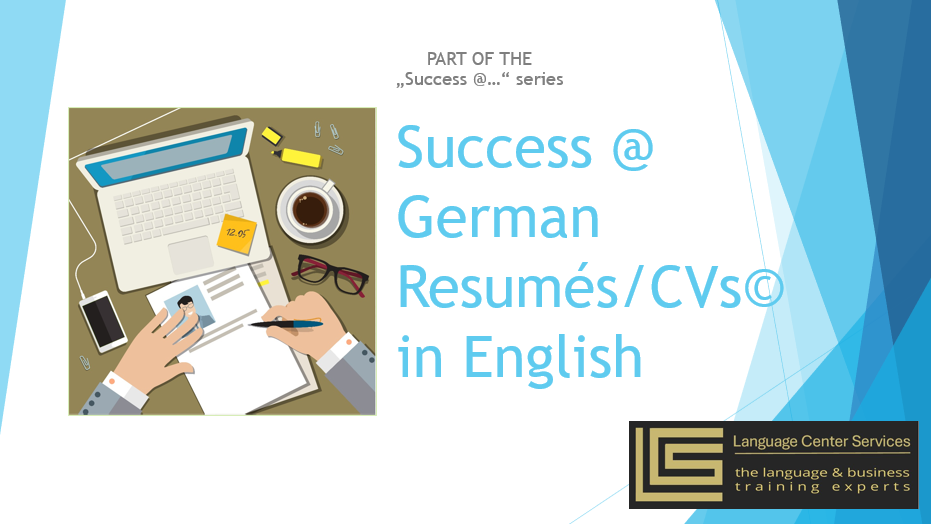 Success@Resumés/CVs for the German Market
You have to write a CV/Resumé but you are not sure what the German market really wants to hear. In thiscourse, we will be looking at layouts, contents the best way to present what is really a detailed business card. Find out how it should be presented, what should be included and what could be left out. After all, you need to make that first impression BEFORE the interview.
Hauptbüroadresse
Kornweg 15
96465 Neustadt bei Coburg
Deutschland
Tel. / Email
your-training@languagecenterservices.com
info@Lc-erlangen.de
Büro-/Trainingszeiten
Mo.-Fr: 8:00 Uhr – 20:30 Uhr
Für Webinare und Seminare:
Sehen Sie entsprechende Informationen
Sa. und So. nach Vereinbarung
Frühstart: möglich mit Aufpreis